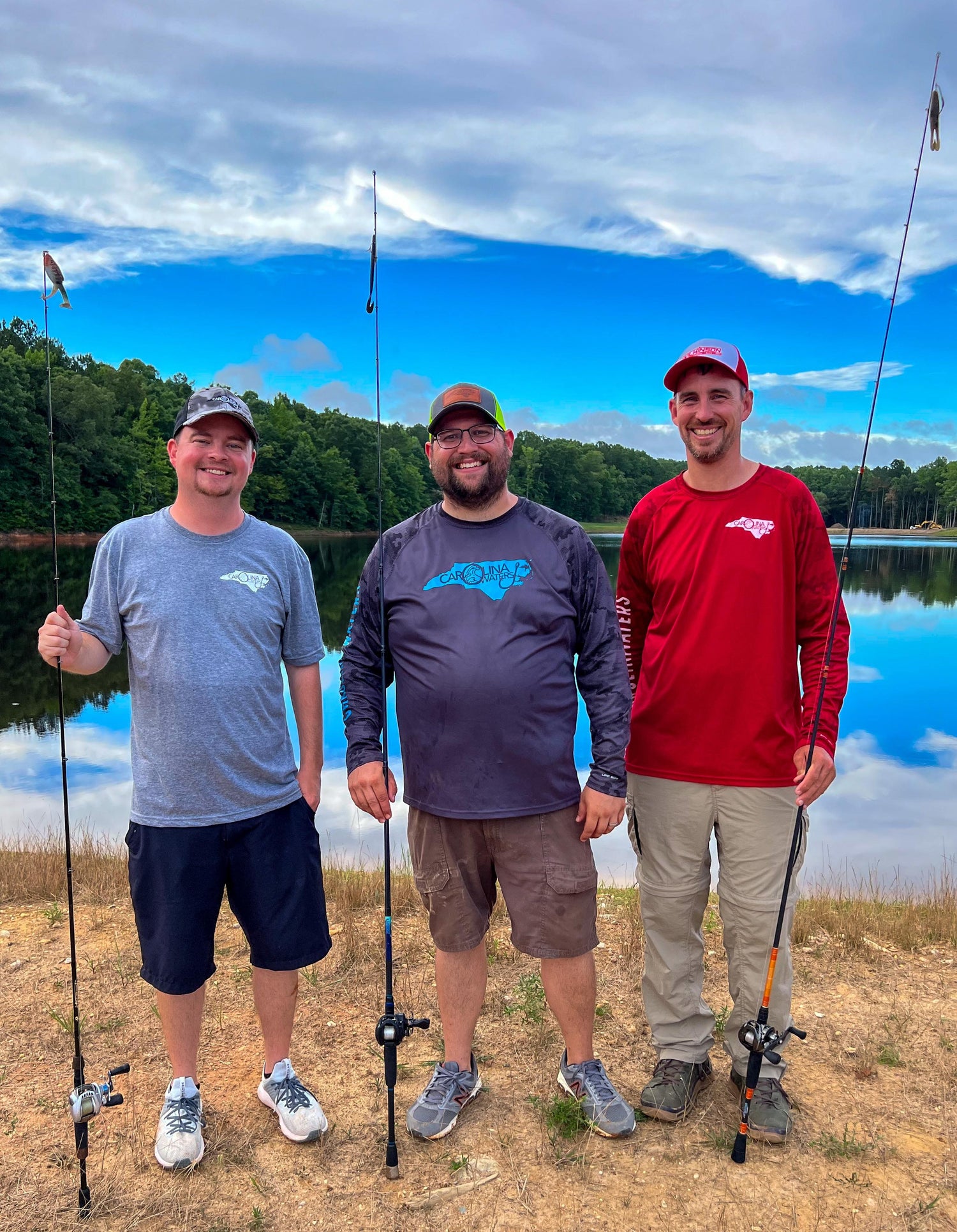 Carolina Waters has you covered...
Whether you're gearing up for your next big fishing trip with the boys, or looking for a new "date night" hat, CW has all the performance, casual, and headwear you need for any occasion. We take great pride in our gear, and know you'll love it too.
-Chris, Brad, and Nick
Co-Founders/Owners
Shop Now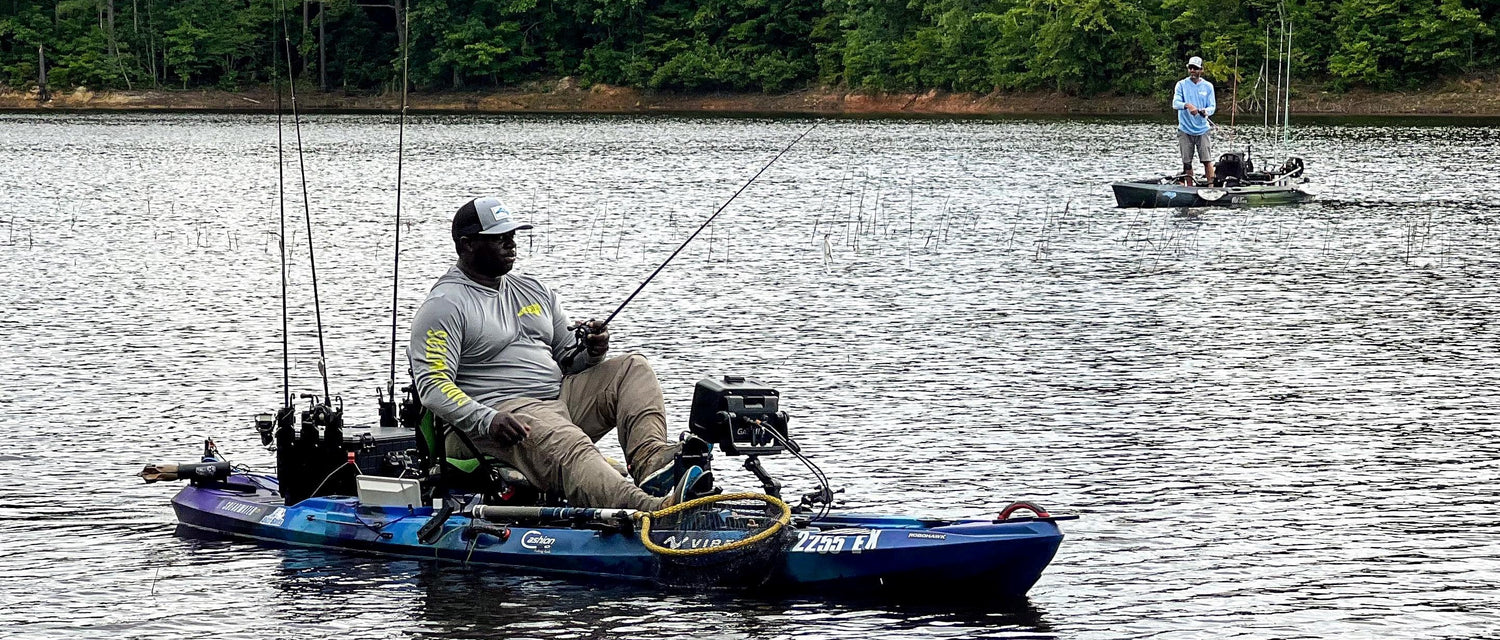 On And Off The Water
Whether from the boat, kayak, sand, or riverbank, CW gear gets you there and keeps you in the zone.